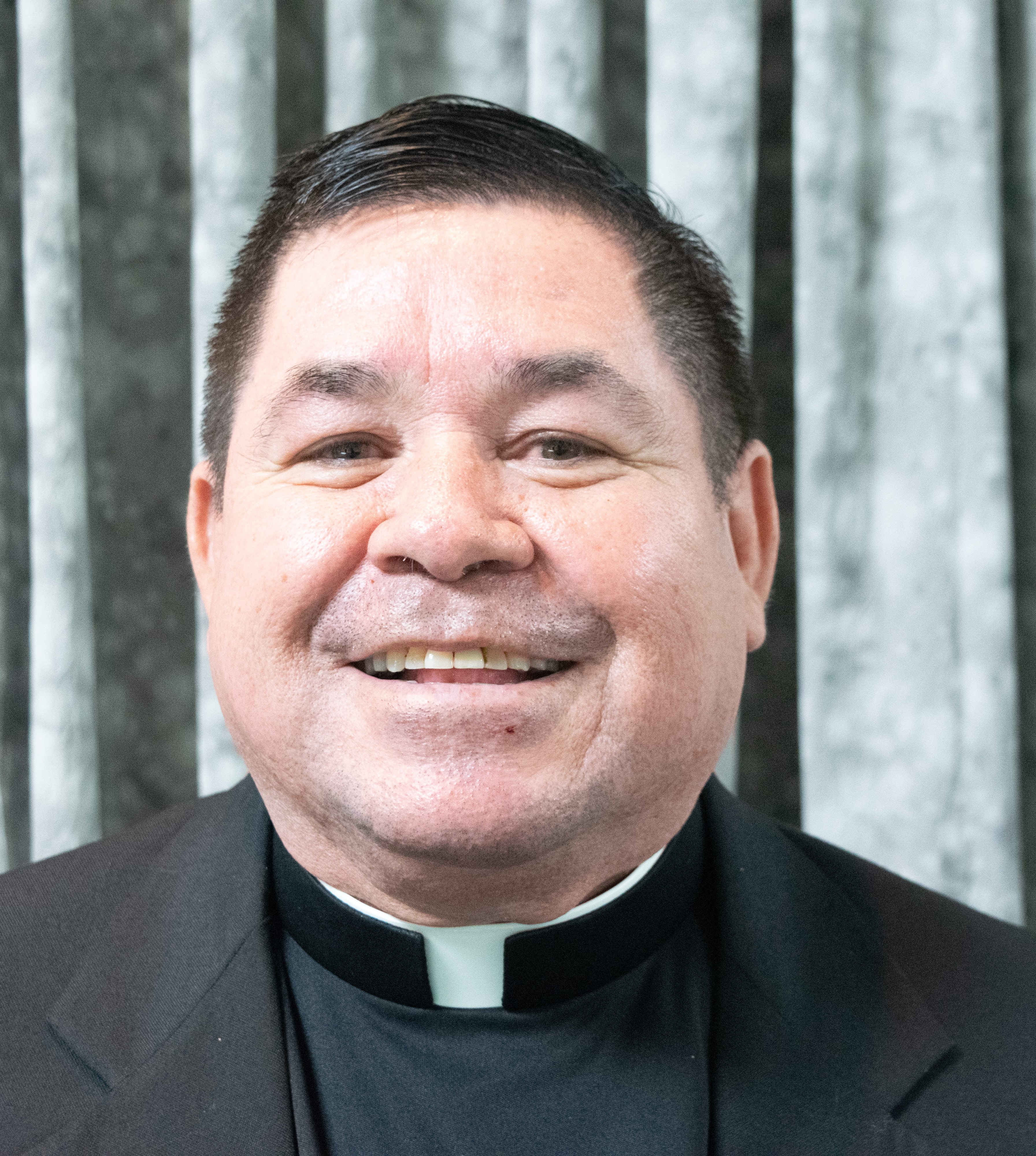 Greetings and Blessings!
We are a vibrant and diverse community of Roman Catholic believers. We commit ourselves to bringing the Good News of Jesus Christ to all we encounter. We are guided by the core values of hospitality, collaboration, faith sharing and reconciliation. I thank you for visiting our website and pray you will join us for Mass, community, and fellowship. – Fr. Santos Ortega
∞ Our Mission Statement ∞
The Roman Catholic Community of St. Frances Xavier Cabrini
is a family of Christian believers filled with faith and hope
striving to bring God's love to all people through Word and action.
La Comunidad Católica Romana de Santa Francisca X. Cabrini es
una familia de creyentes Cristianos llenos de fe y esperanza luchando
por llevar el amor de Dios a todos atravez de Palabra y acción.
For Current Employment Opportunities, please visit the click below,